"PointMade is our all time favorite house band! Fantastic harmonies and all our favorite songs from the good old days!"

Danny Choi Owner - Bacchus Bar and Bistro

"Our favorite band is PointMade! They perform great throwback songs that we love and also throw a few new ones into mix. They contribute to the great atmosphere at Bacchus Bar and Bistro - a great place to talk, have a date, or Girl Night Out!"

My D.

Fan

"PointMade is a BIG 10! Perfoming hits from Eagles, Tom Petty, etc., they made the evening a great experience."

Nicole C.

Fan
Upcoming Performance Dates
6735 Quail Hill Pkwy
Irvine, CA 92603
949-502-4600
MAP

8:00 PM to 11:00 PM
Reservations Recommended. 21+.
Add to Calendar
10/18/2019 08:00 PM
10/18/2019 11:00 PM
America/Los_Angeles
PointMade @ Bacchus Bar & Bistro
PointMade performance
6735 Quail Hill Pkwy, Irvine, CA 92603
1440
22411 Antonio Pkwy
RSM, Calif 92688
949-713-9984
MAP

7:00 PM to 10:00 PM
Patio Seating. Family Friendly. Reservations Recommended.
Add to Calendar
10/25/2019 07:00 PM
10/25/2019 10:00 PM
America/Los_Angeles
PointMade @ The Parkway American Grill
PointMade performance
22411 Antonio Pkwy, RSM, Calif 92688
1440
Why choose us?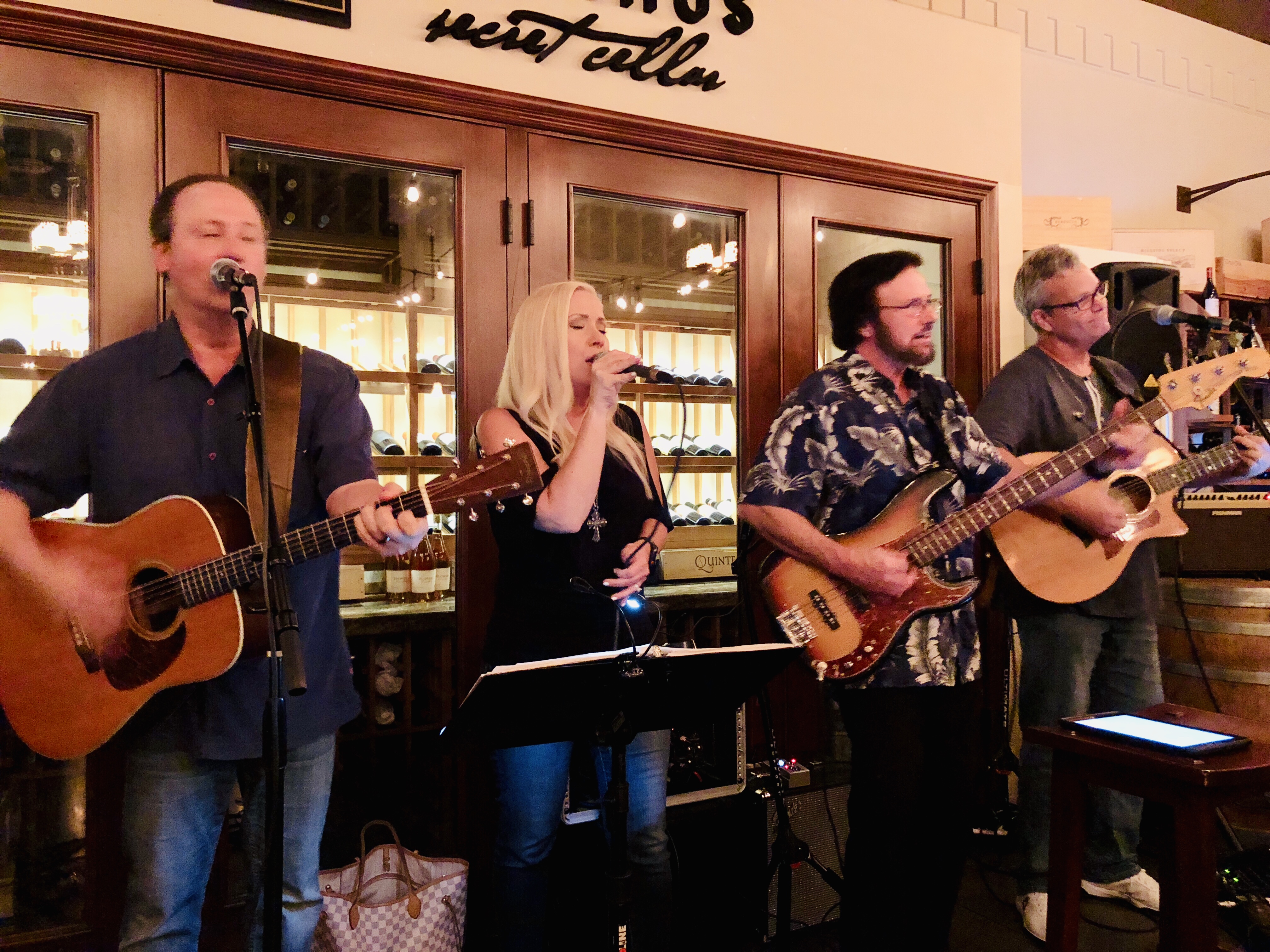 Memorable Song selections
that have stood the test of time...
Our playlist is quite exhausive - offering eclectic acoustic renditions of favorites from the past to the current tunes of today. Let PointMade provide that engaging vibe to your venue that will leave a pleasurable lasting impression on your customers and keep them coming back for more.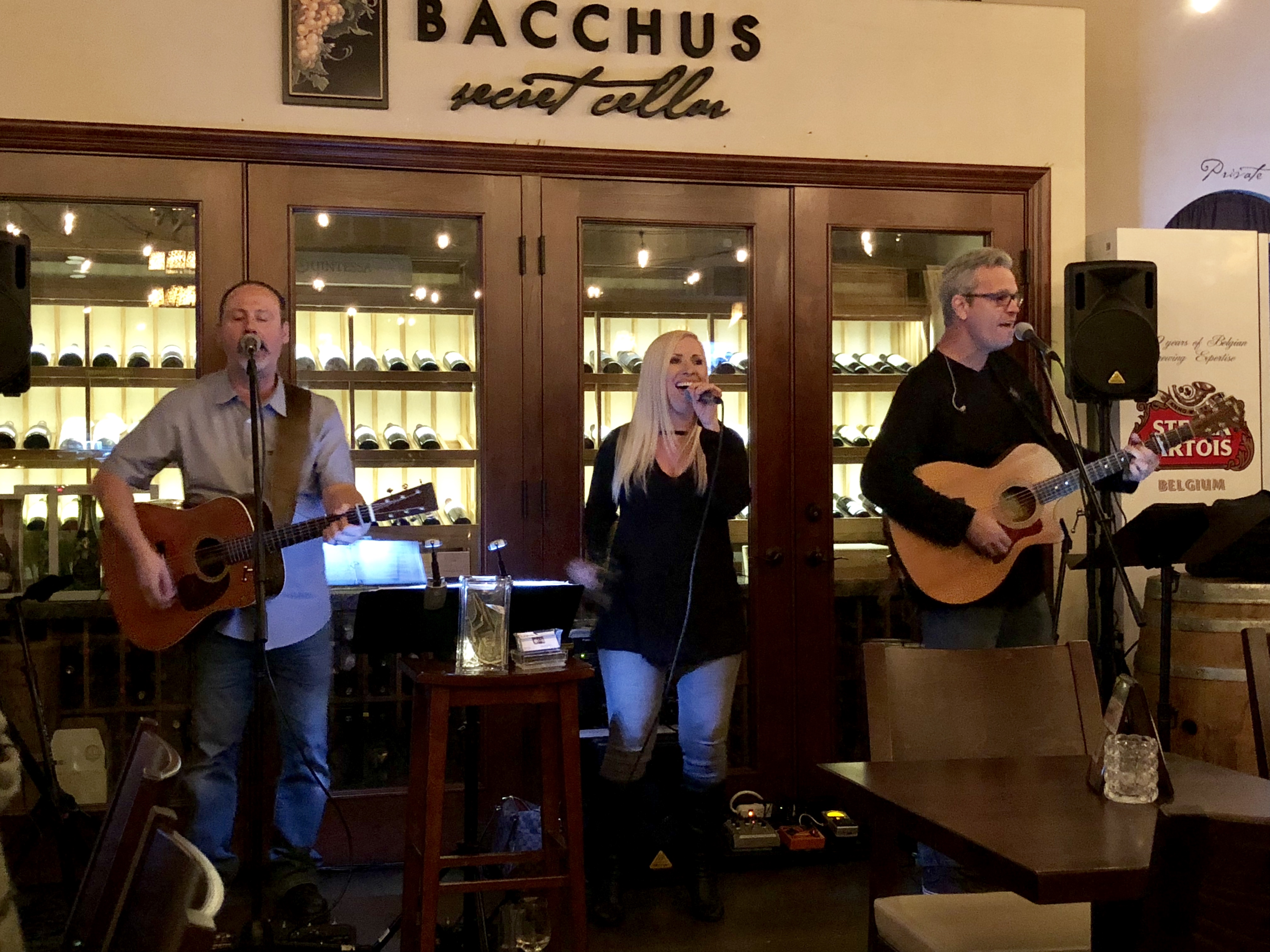 Professional and Self-Equipped
From mellow backgound music to energetic engaging performances, PointMade is all you need! We pride ourselves on our professional performance sound and are fully equipped. You provide the space and power - and we'll take care of the rest.